With Entrepreneurs, We Bring Cures to Life
Our People Moving Medicine Forward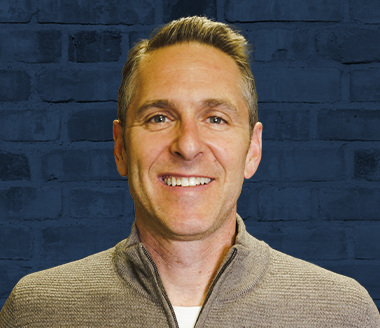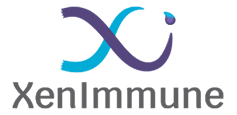 Leveraging the robust immune response to target tumors like never before.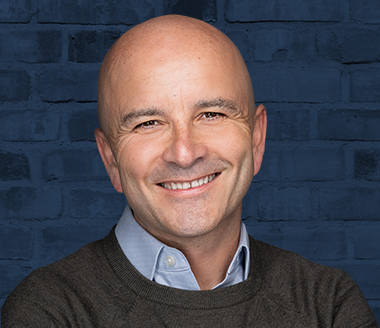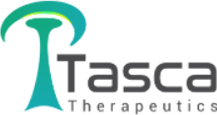 Unlocking post-translational modification to expand the druggable proteome.
We Create With Entrepreneurs, For Patients
A New Kind of Modality for Drug Discovery
We know people drive life-changing therapeutics – not just capital. That's why we work alongside entrepreneurs to impart lessons learned from a proud legacy of landmark labs, breakthrough discoveries, and historic companies. With a culture founded on respect and a level-headed devotion to scientific fact, we bring those suffering life-altering diseases closer to life-changing cures.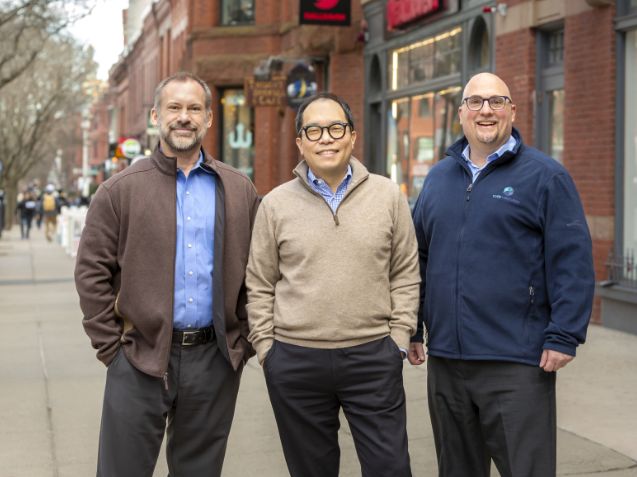 Aided by Cure Ventures' diligent and rigorous approach to company building, we're pioneering the platform...
The technology behind Tasca is complex and the process of forming and growing a company...
Cure Ventures ("Cure"), a life sciences venture capital firm focusing on company formation around groundbreaking...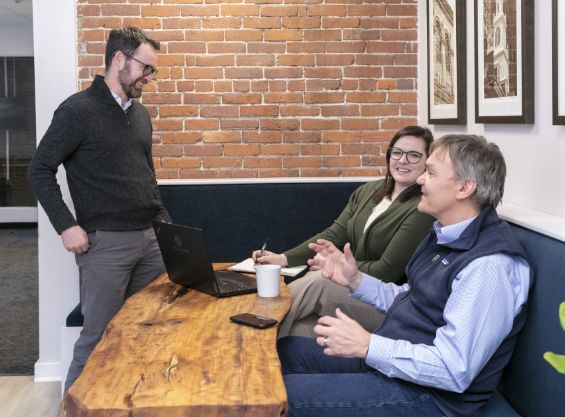 We're Always Looking for World-Class Talent
At Cure, we recognize what it takes to get hands-on at company formation and follow-through to a successful outcome. If you'd like to invest more than capital and have the knowledge and grit to work alongside entrepreneurs every step of the way towards life-changing cures, we'd like to hear from you.
You currently have access to a subset of Twitter API v2 endpoints and limited v1.1 endpoints (e.g. media post, oauth) only. If you need access to this endpoint, you may need a different access level. You can learn more here: https://developer.twitter.com/en/portal/product